Artful Practice  Musical Mind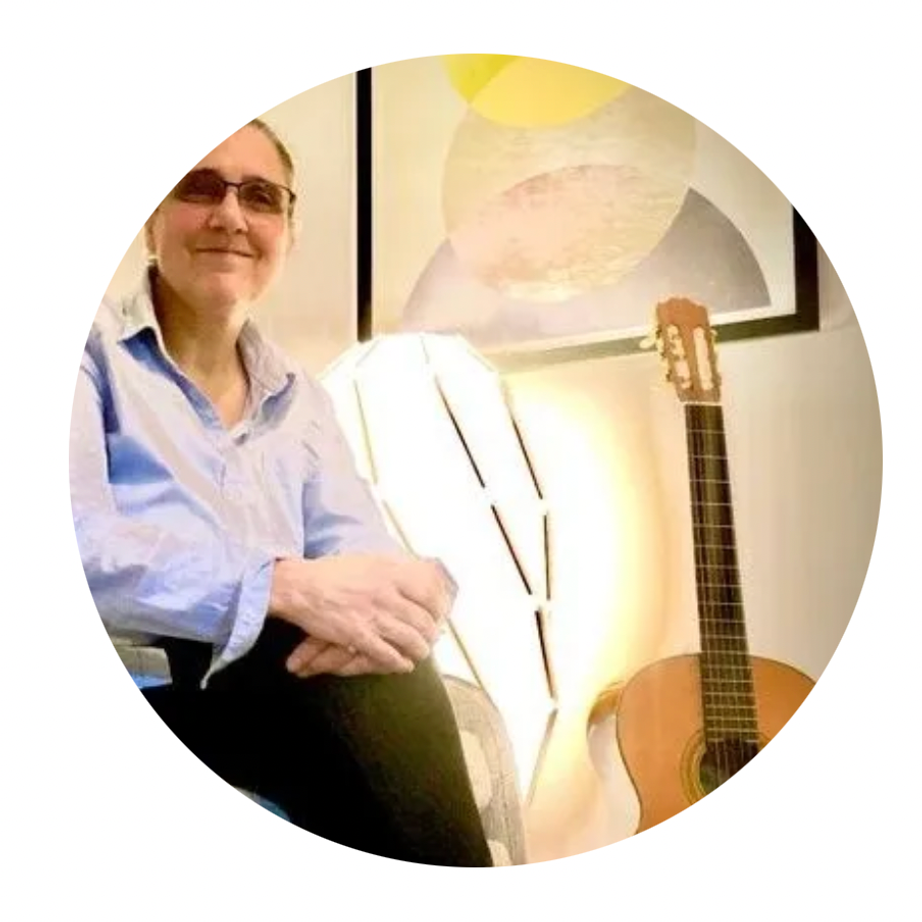 Develop A Dedicated Guitar Practice.
Learn how to develop a dedicated guitar practice with the guidance of a teacher who cares about your success. 
At Leyenda Guitar, students are introduced to many popular and beautiful pieces in the guitar repertoire.  Through  a variety of musical styles, including classical, folk, jazz,  electric and acoustic steel-string, students will develop a versatile repertoire and technical skills which will enhance  their musicianship and appreciation for the guitar and music making.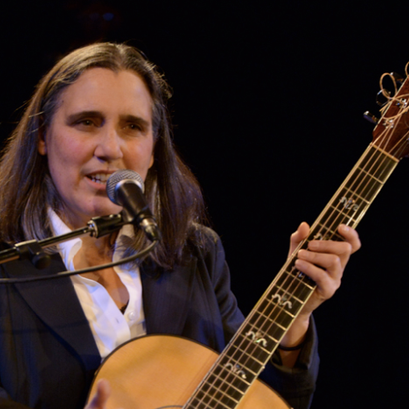 BECOME THE PLAYER YOU WANT TO BE! 
As a professional guitarist and certified educator for over 30 years I have taught hundreds of students how to play in a variety of guitar styles. Topics cover all aspects of learning an instrument and include reading music notation and tablature, fretboard theory, choosing an instrument, changing strings and even writing your own songs. Students interested in singing and strumming are also invited to pursue private instruction.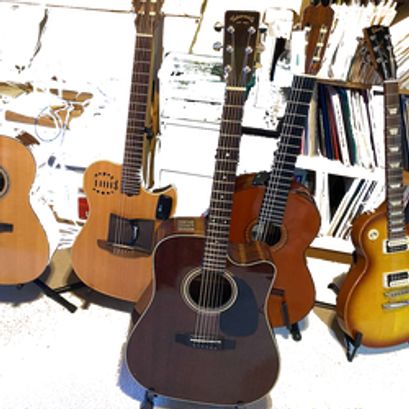 INCREASE YOUR CONFIDENCE AND UNDERSTANDING OF MUSIC ON GUITAR.
How to hold a guitar will depend on the type of guitar we are playing. Often the type of guitar we choose will also influence the style of music we choose to learn. There are so many types of guitars. If you are a beginner with a desire to play guitar but do not know where to start, music lessons may be your answer.
At Leyenda Guitar, students will be guided in developing positive practice skills, proper posture habits and a variety of techniques for both left and right hands. Instruction in pick-style melodic playing, found in the jazz and blues genres, is also taught.
Many students will find themselves settle into a preferred genre of study; for example classical guitar and notation reading or acoustic style finger-picking.
Increase Your Enjoyment of a Remarkably Satisfying Instrument!