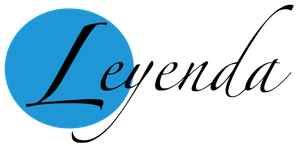 Contact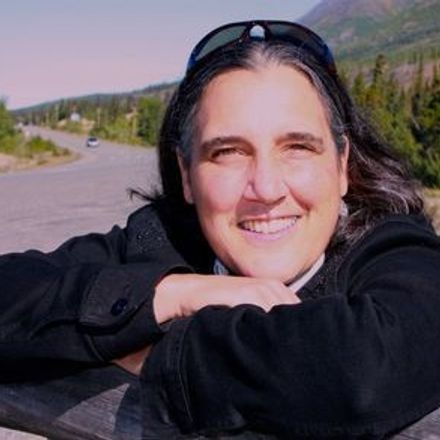 Got a question about guitar study?  Drop me a line.  I'd love to hear from you! 
       Private guitar instruction can help you to:
 

Increase your skills and confidence with personalized private lessons. 

Discover techniques proven to enhance your continued practice success. 

Understand the language of music as it relates to songs you already know and love. 

 

Be inspired learning music that compliments your personal learning style and preferences. 

 

Explore a diverse repertoire that you will enjoy playing for yourself and others.